Family taxi
Detalles
Our goal is to be able to provide service to all types of clients, whether they are single travelers, couples or families.
For this we have a comfortable and modern family taxi. A first class vehicle, safe and perfect to move groups of up to 6 people.
We have seats for babies of different ages and all the comforts in case they decide to do with us some excursion or guided tour.
Trust Taxi Juan Carlos and enjoy your vacation. Contact us if you want more information or request a service.
Read more
Read less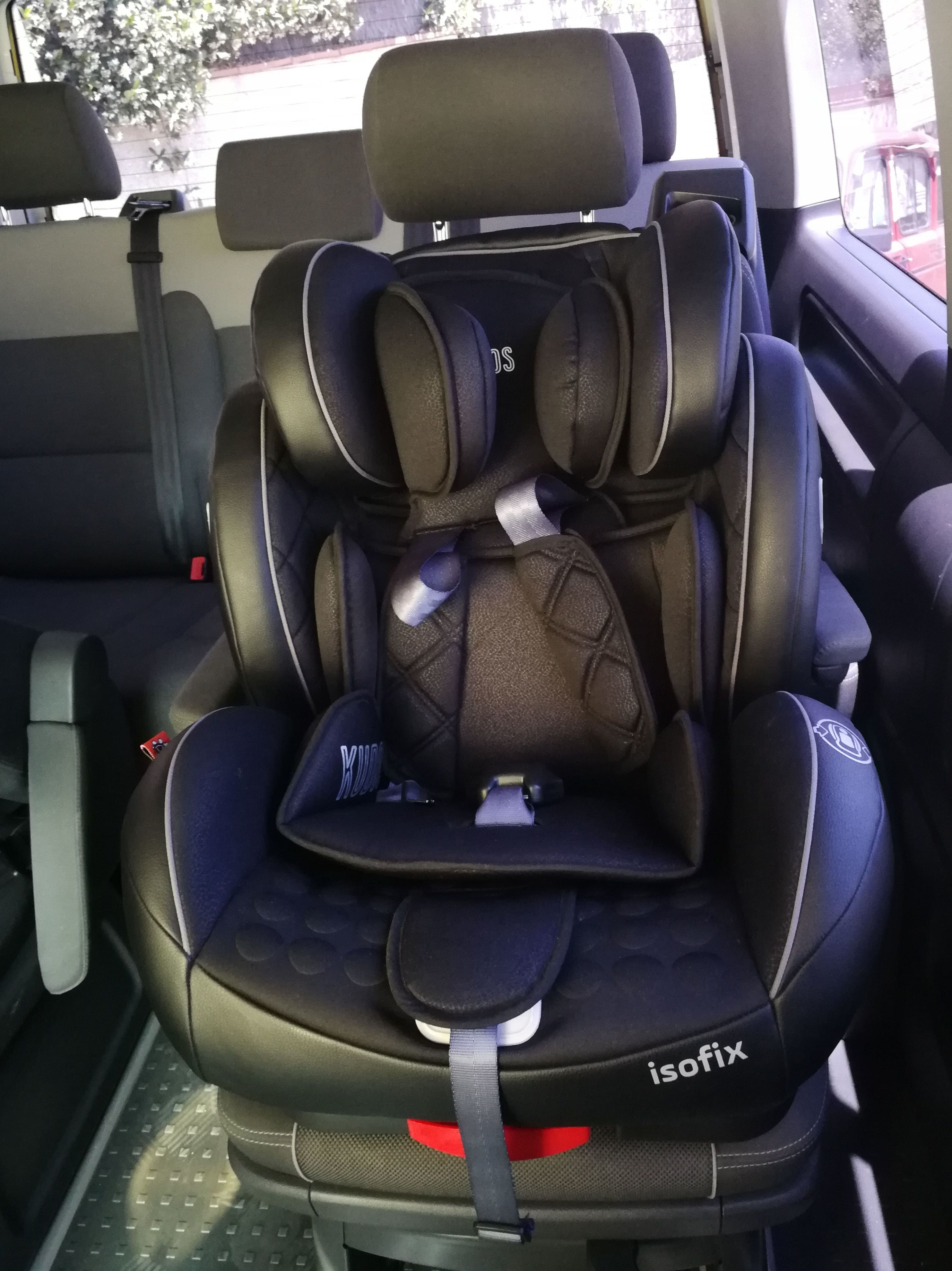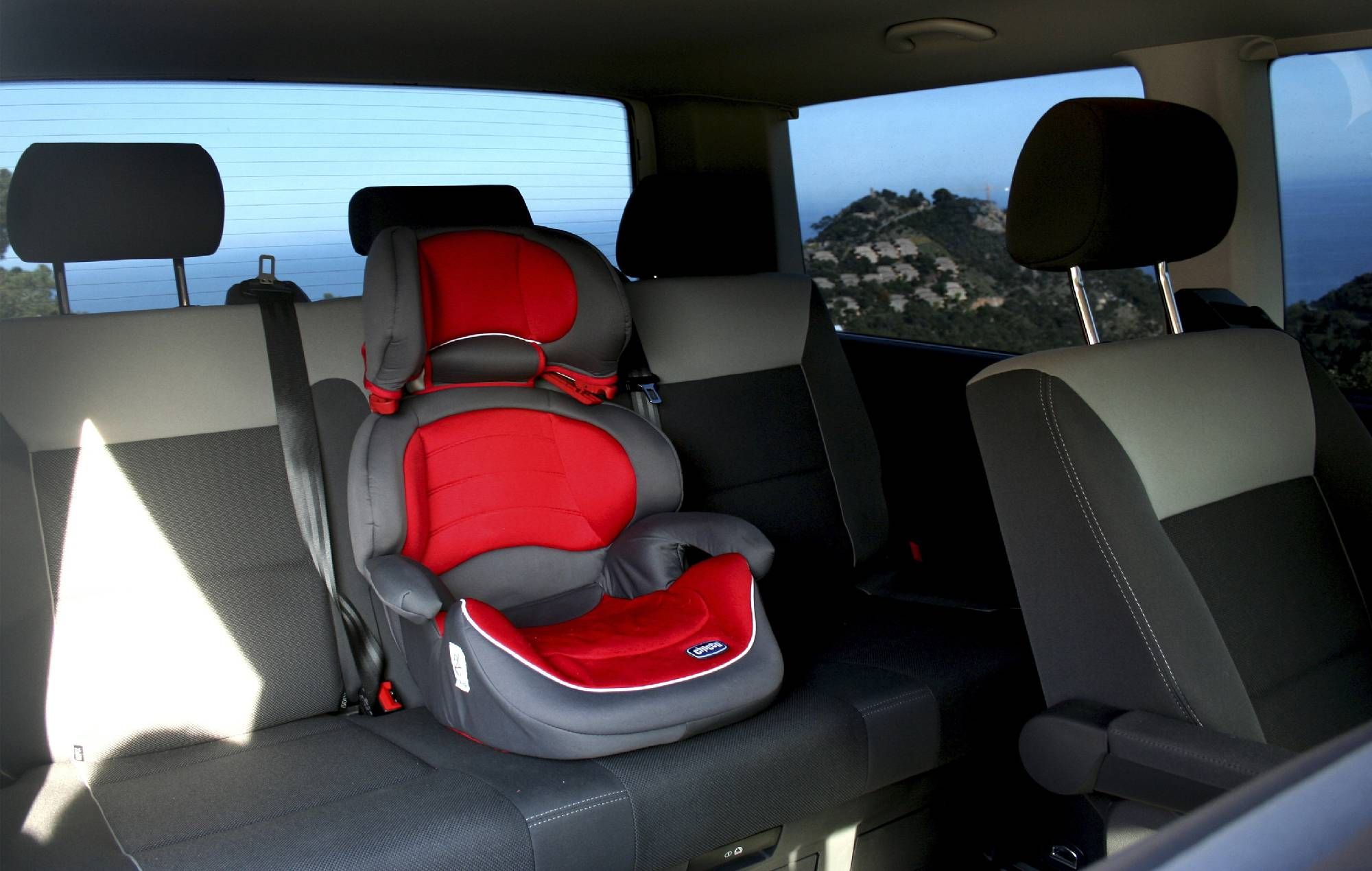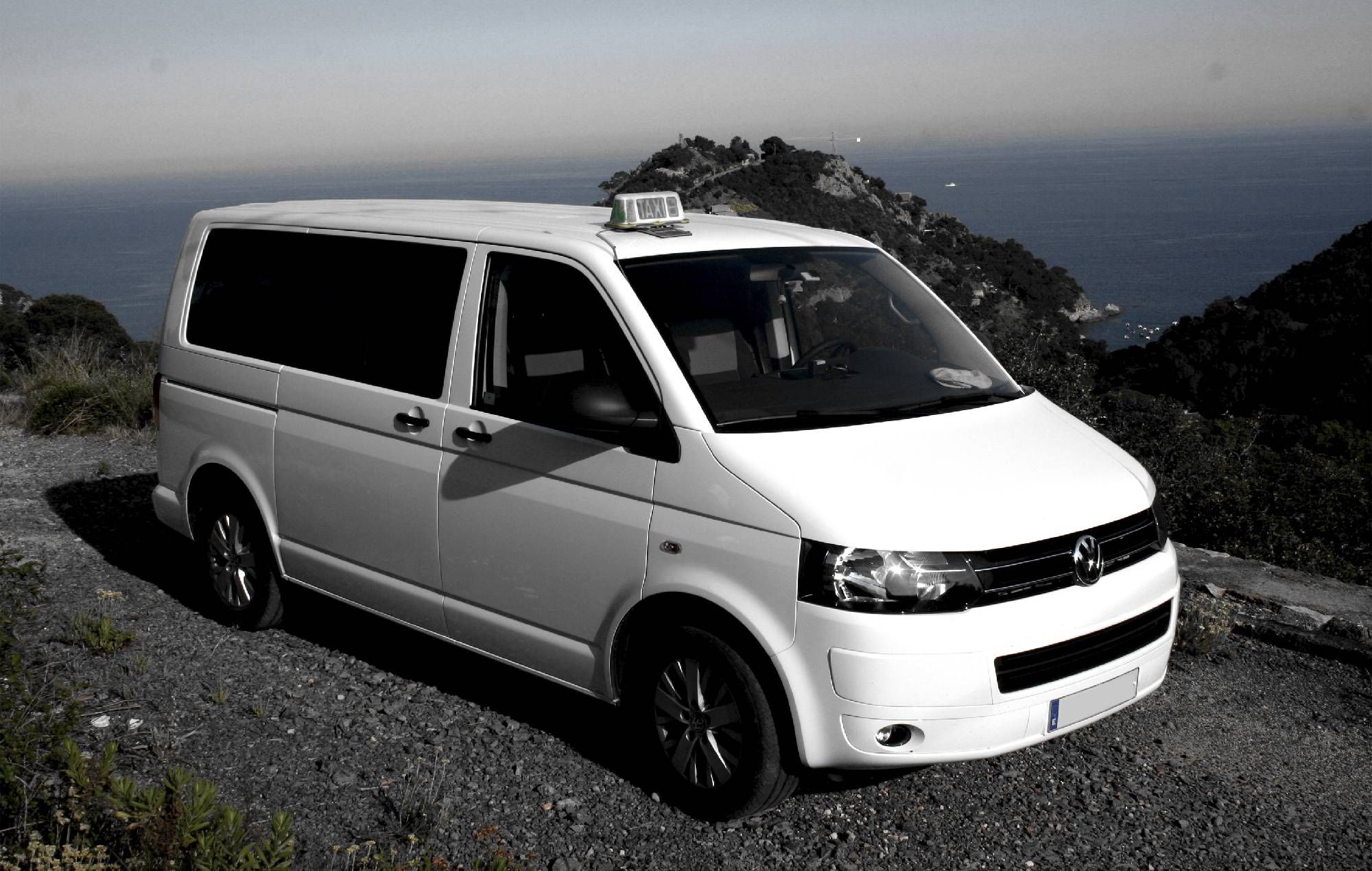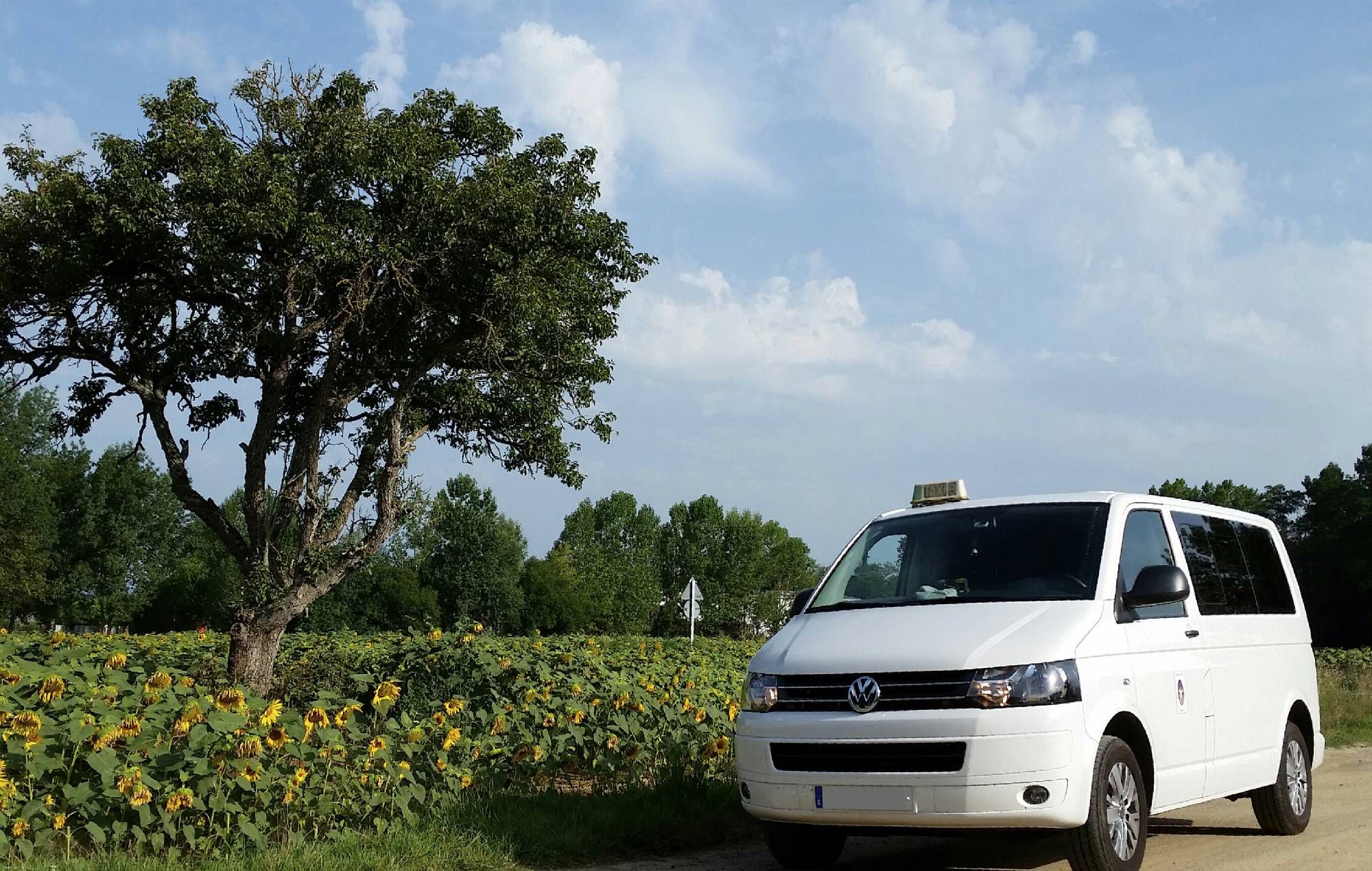 Ask us throught Whatsapp
Ask for more information
Please, review selected fields
Thank you for contacting us
We will contact you as soon as possible